---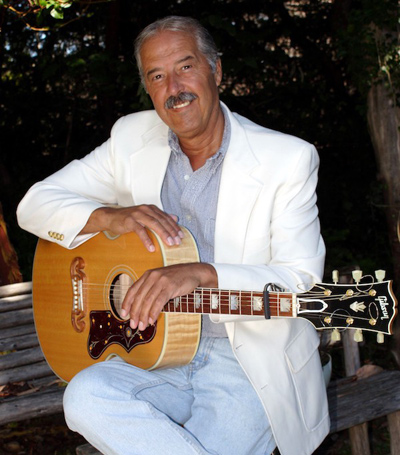 Dennis on Gabriola Island
Dennis Lakusta has been referred to numerous times as a modern-day renaissance man...he has mastered no less than eleven art disciplines in his life including; singer, songwriter, musician, producer, photographer, visual artist, digital artist, inventor, comedian, author, educator and activist. And now - in his seventy-fifth year - Dennis has decided to dedicate and donate his exquisite website (including art, music, eBooks & essays) in aid of Nanaimo's homelessness & mental health crisis.
Please follow the links to the Nanaimo Street Initiatives sub-site and all will be explained therein.
Thank you.

** This site is best viewed with lower task bar hidden.
All Rights Reserved © Copyright Dennis Lakusta | Site Design Donated by Rustydogg