Welcome to AVA Renaissance Trust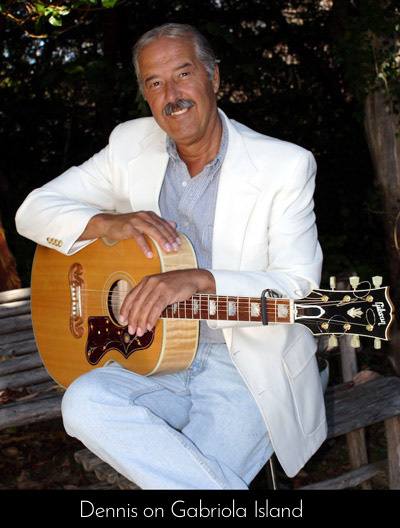 Dennis Lakusta has been referred to numerous times as a modern-day renaissance man, having mastered eleven artistic and creative disciplines in the latter part of his colourful life. These disciplines include; musician, lyricist, composer, producer, visual artist, photographer, digital artist, comedian, inventor, author, educator and activist. Now in his late seventies, Dennis has decided to 'give something back' by creating this exquisite website. Nothing on this site is for sale...all the art, music, e-books and essays are free to be viewed, listened to and downloaded for the pure enjoyment of those who visit the site.
A fundraising component is built into the site and revolves around a series of signed and numbered, limited edition prints which can be found in the 'art and photography' subsite. Proceeds from the limited edition prints will benefit the A.V.A Renaissance Trust, a non-profit established in the Nanaimo (and Vancouver) areas to assist agencies and non-profits working with civil liberties, homelessness, mental health, drug addiction and disability issues, etc.
So, enjoy the ride and oh, don't forget to fasten your seatbelt.
All Rights Reserved © Copyright Dennis Lakusta | Site Design Donated by Rustydogg